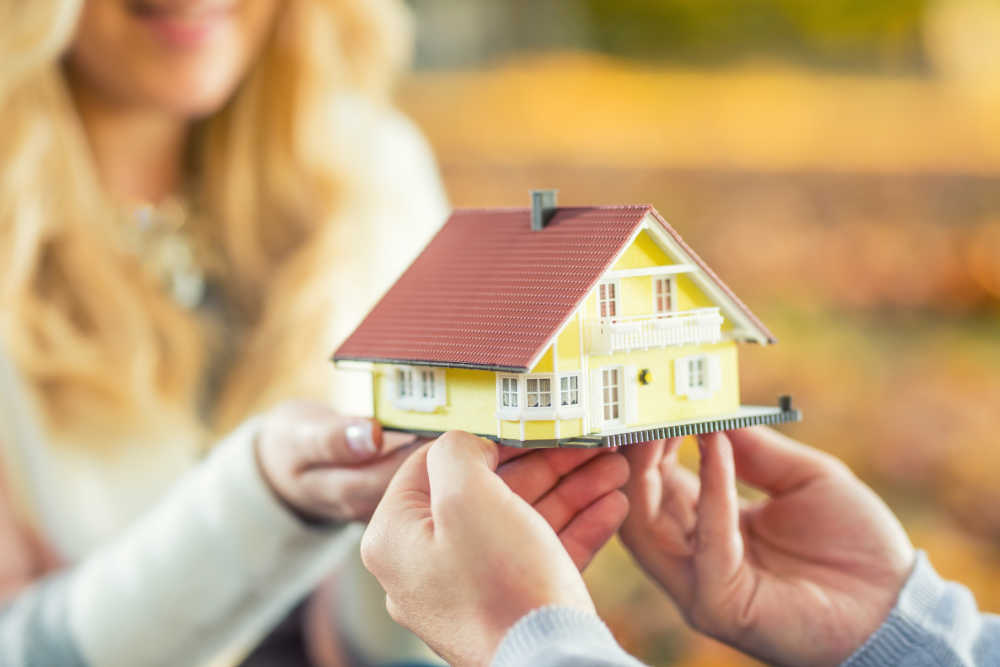 With the opening of eXp Germany, one of the fastest-growing global real estate companies expands its footprint in the EMEA region. Under the eXp Germany label, eXp World Holdings, Inc. (Nasdaq: EXPI), the holding company for eXp Realty, one of the world's fastest-growing real estate companies, has moved into Germany. eXp presently has over 62,000 agents operating in 18 nations and territories around the world.
eXp provides real estate agents with a cutting-edge cloud-based work environment as well as a lucrative commission structure that incorporates business equity. The flexible and widely appealing approach has helped eXp to rapidly expand around the world, with five new nations in 2020 and nine new markets so far in 2021, with Japan to follow later this year.
Michael Valdes, President of eXp Global and an international real estate veteran with expertise in opening markets throughout the world, is leading eXp Realty's global expansion. "Our decision to join the German market follows eXp's remarkable success and reflects the momentum we're seeing in the EMEA region as well as our future expansion objectives," Valdes stated. "Germany is the world's fourth-largest economy and Western Europe's most populous country, making it one of the most powerful participants in the real estate industry." With a strong presence in six European regions, Germany was an obvious next step for eXp as we continue to introduce our life-changing business model to agents all over the world."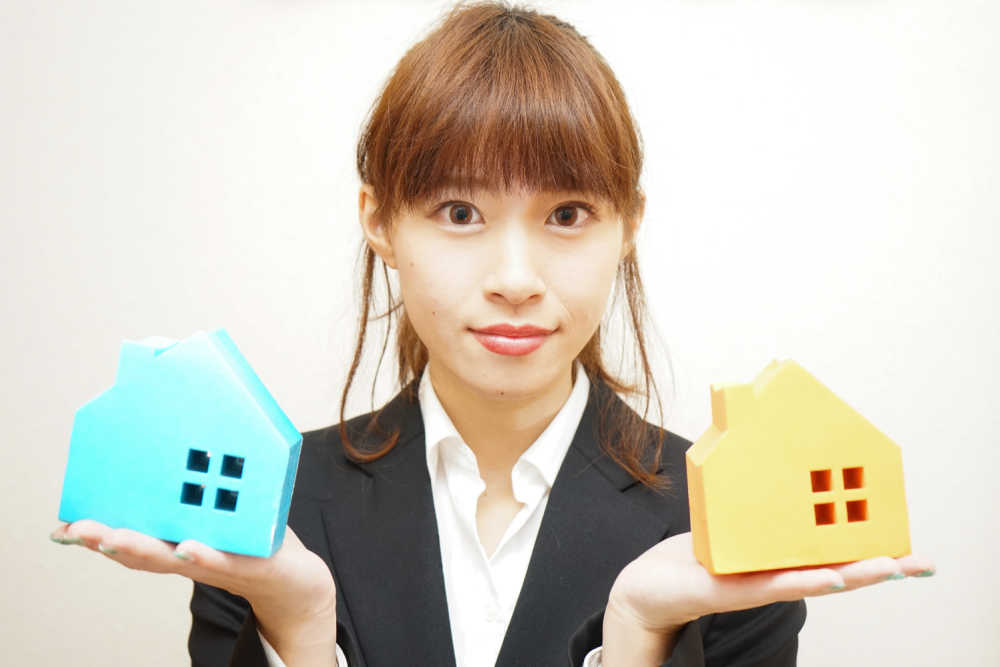 Ilka Vietz, Managing Director of eXp Germany, will be in charge of the brokerage operations. Vietz has approximately two decades of market experience in Germany. She is a trained neuro-linguistic programming (NLP) coach and trainer who has led regional real estate departments for several banks and has also worked as a successful real estate agent. "With the introduction of eXp Germany, real estate brokers and agents will be able to grow their businesses and produce a long-term income," adds Vietz. "eXp technology facilitates global collaboration, which will transform the German brokerage scene."
Germany is the second of three markets targeted by eXp Global for development in the third quarter of 2021, following the opening of Panama in July and the opening of Japan later in the year. In the first two quarters of the year, Puerto Rico, Brazil, Italy, Hong Kong, Colombia, Spain, and Israel all started operations.
eXp Realty has a unique financial model for residential and commercial real estate agents that goes beyond commissions and allows agents to make extra money by assisting the company is growing its revenue base anywhere in the world. For listing and selling operations, agents can potentially earn equity in eXp World Holdings stock. Virbela, eXp's immersive and collaborative 3D platform, powers the company's cloud-based brokerage, allowing agents and staff to interact, meet, and do business in a virtual world.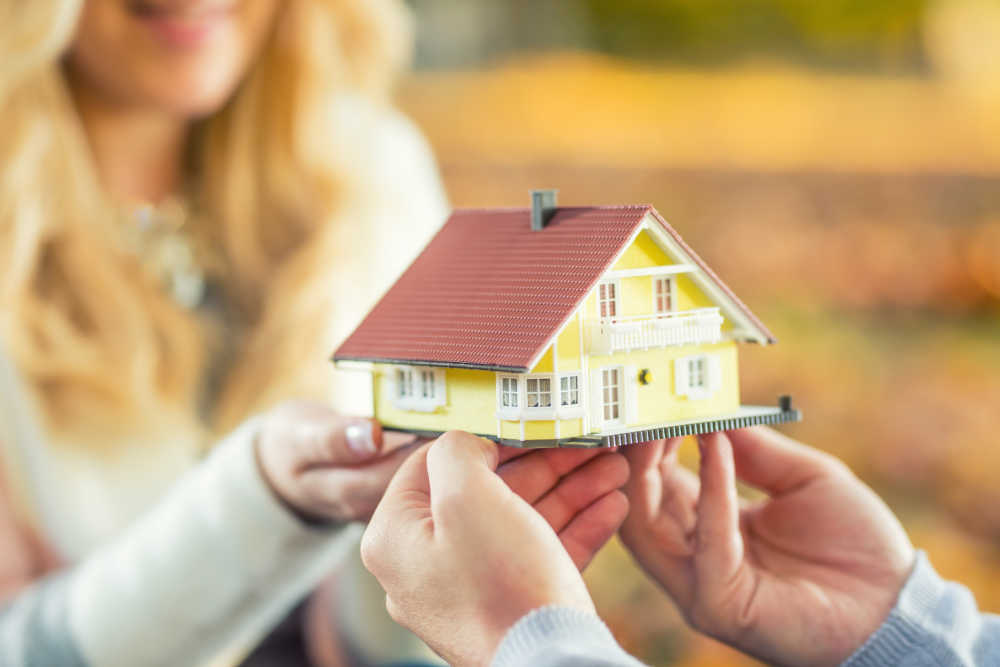 With over 62,000 agents in the United States, Canada, the United Kingdom, Australia, South Africa, India, Mexico, Portugal, France, Puerto Rico, Brazil, Italy, Hong Kong, Colombia, Spain, Israel, Panama, and Germany, eXp World Holdings and its global brokerage, eXp Realty, is one of the fastest-growing real estate tech companies in the world. eXp World Holdings, as a publicly traded corporation, offers real estate professionals the unique opportunity to earn stock rewards for meeting production objectives and contributing to overall company growth. eXp World Holdings and its subsidiaries provide a full range of brokerage and real estate technology services, including an innovative residential and commercial brokerage model, professional services, collaboration tools, and personal development opportunities. The cloud-based brokerage is powered by a social and collaborative immersive 3D platform that allows agents to be more connected and productive.
Sources: GlobeNewswire