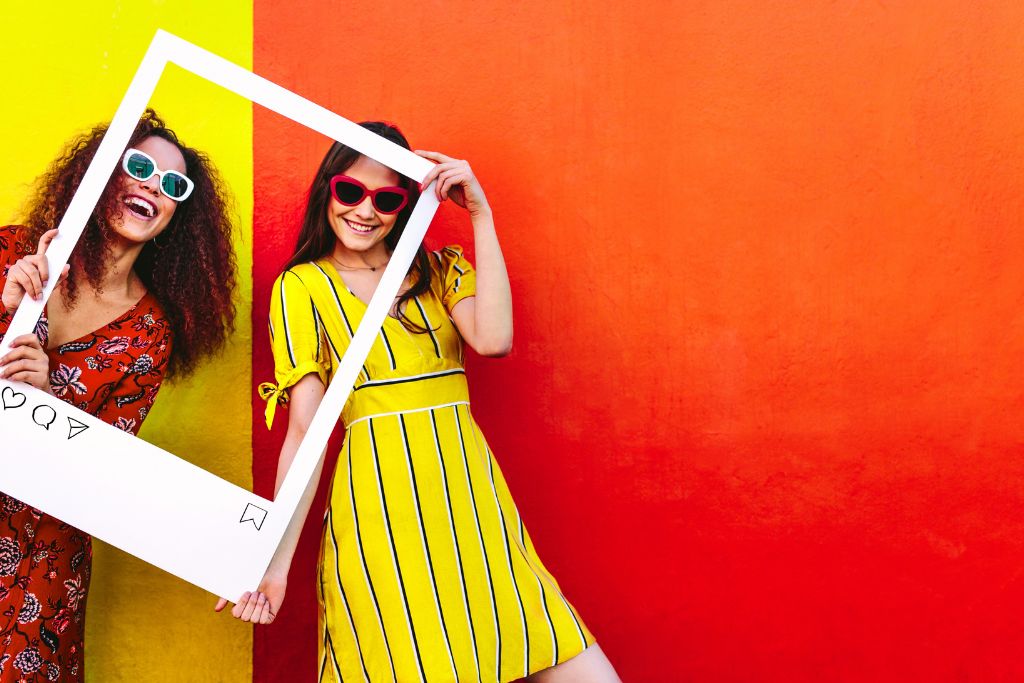 There are a number of advantages to using social media for a company, including an increase in website traffic and an increase in sales. However, it is essential to keep in mind that maintaining a presence on social media calls for meticulous preparation and strategy. In addition to this, it is important to monitor and interact with your target audience in real-time, develop a genuine brand identity, and remain current with analyses of your competitors.
Promote Your Content
The best way to promote your content on social media is through visuals, such as photos and videos. Videos are especially effective because they show your audience behind the scenes, such as how you prepped for a big speech or what it's like to work on your business.
Posting regularly on platforms like Instagram, TikTok and Facebook is key to success. This shows the algorithms that your content is relevant and worth showing in newsfeeds.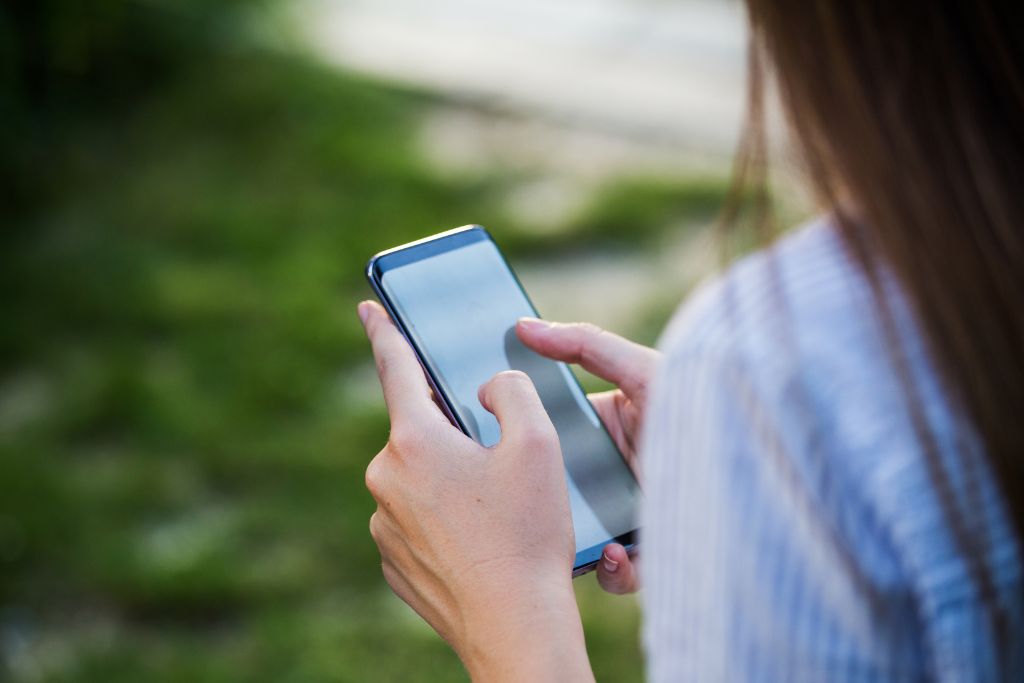 Remember, though, that social media isn't the place to blatantly pitch your business. Some marketers recommend a one-in-seven rule, where for every one direct promotional post, six others should be content-based. This could include sharing an article or asking a question. These types of posts help your audience get to know you and build relationships.
Reach Out to Your Audience
Identifying your target audience is the key to reaching them. Tools like analytics can help you see demographic information, customer behaviour and social media trends so you can tailor your content to match your audience.
For example, if you find that many of your customers are under the age of 25, you may want to focus on promoting more visual content like infographics and videos. Also, remember that your audience's preferences can change over time.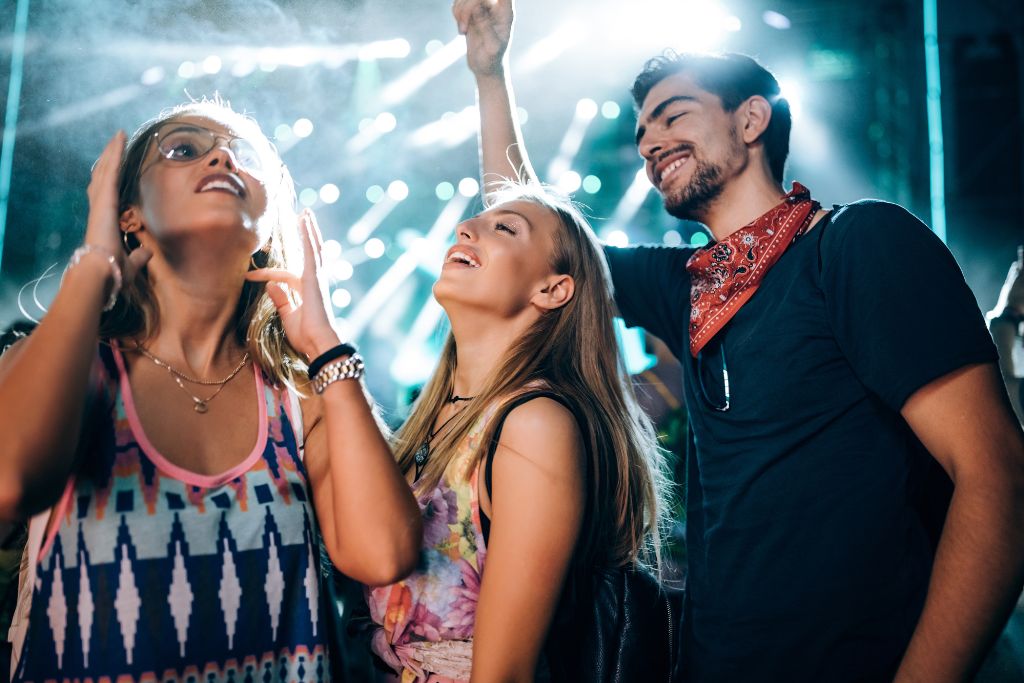 One of the best ways to reach your audience is by encouraging them to post about their experience with your business on their social media platforms. This strategy is called user-generated content (UGC) and can be a great way to promote your brand. In addition, it can increase your organic reach.
Engage With Your Customers
If you're looking to increase engagement with your customers, social media is a great place to start. By posting engaging content, you can create conversations with your audience and build trust.
Responding to comments and messages is also an excellent way to engage with your audience. This can be done by thanking them for positive feedback or offering support if they have a complaint.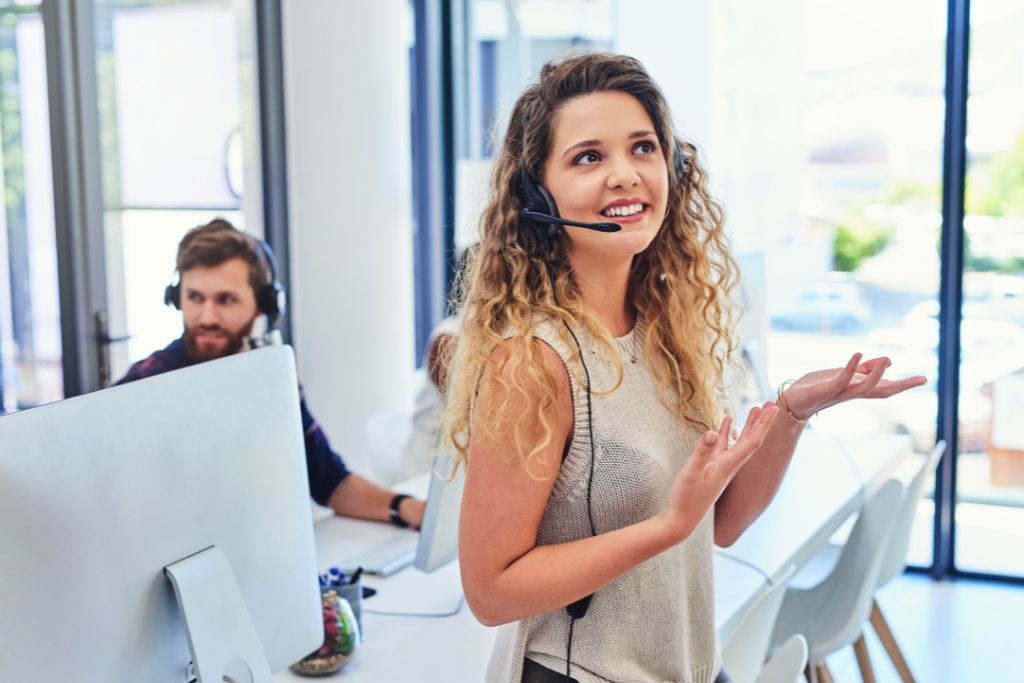 By interacting with your audience, you can build relationships that will help you to grow your business. You can also use social media to monitor your competition and learn about their marketing strategies. Using this information can help you to improve your own efforts and make better decisions. Ultimately, this will lead to increased sales for your business. This is a result of building a loyal following and offering outstanding customer service.
Boost Your SEO
When you publish a blog post and your followers share it, Google will see the link and improve your search engine ranking. However, the impact is indirect.
Social media offers the perfect platform to promote new product launches, updates and other business initiatives. Use your analytics and engagement data to guide the type of content you produce.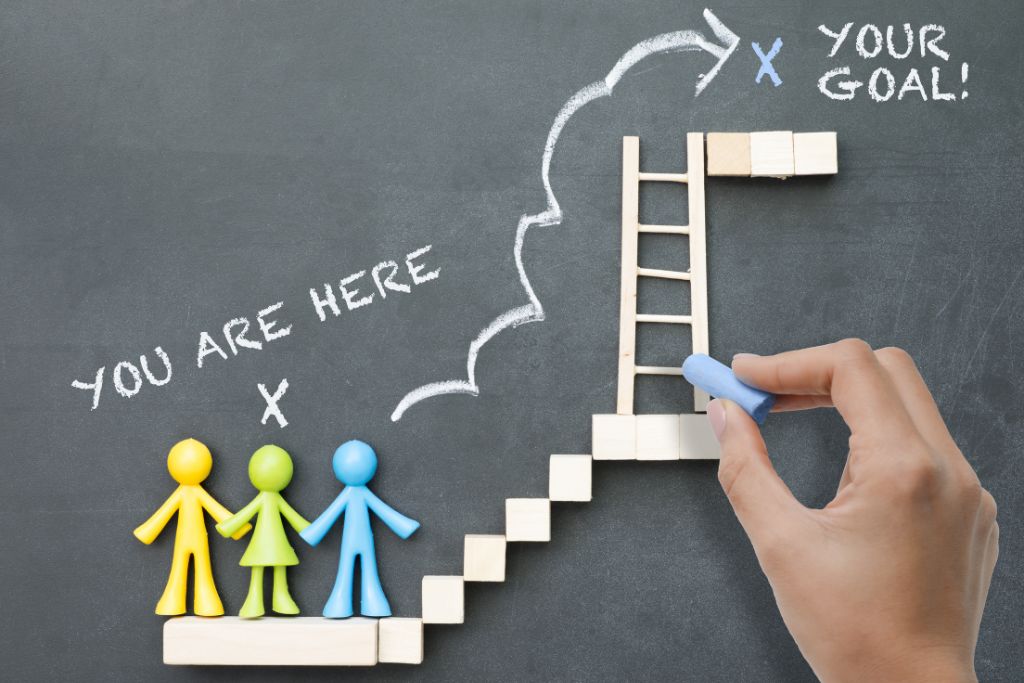 Ensure that your business is easily findable by including contact information on your profiles and optimizing them for SEO. Also, remember that customers often check your profile before reaching out to you, so make sure it's up-to-date and represents your brand accurately. Inject the personality in your posts and replies to your audience. This will build connections and demonstrate your commitment to customer service. You can do this by posting photos and videos, running live streams, facilitating discussions, and using real-time polls and questions.
Create a Community
A social media community can be a great way to connect with your audience and build an emotional connection. You can do this by hosting events, running giveaways or simply engaging with your audience in the comment sections of their posts.
However, it's important to remember that people are not all the same and they don't behave in the same way. You need to get to know your audience and understand their motivations, interests and behaviour.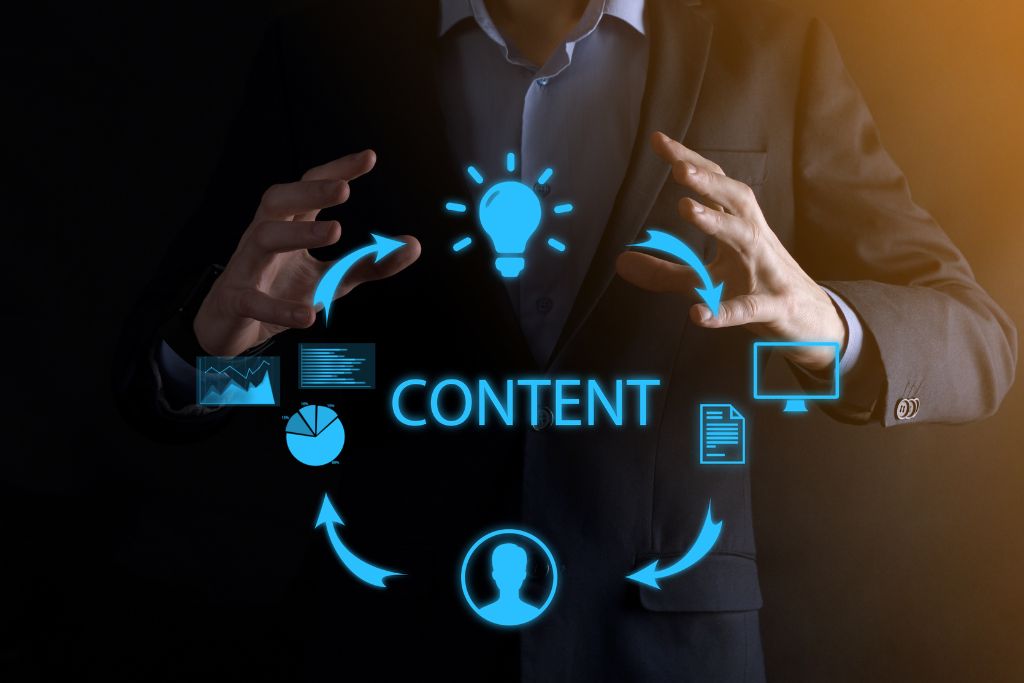 Once you've done that, you can begin to build a community around your brand by sharing content that is relevant to them. It's also important to keep your community engaged by rewarding them with special promotions and bringing them into the spotlight. This will make them feel valued and increase their loyalty to your brand.
Our thorough guide, "Five Ways to Use Social Media for Business," reveals successful social media methods for business growth. Modern businesses need these methods for brand exposure and customer engagement. "How can business diversity be achieved?" discusses how businesses can achieve diversity and inclusivity. Discover the importance of diversity and inclusion in encouraging innovation and creativity. Read more about social media marketing and diversity promotion for a successful business.