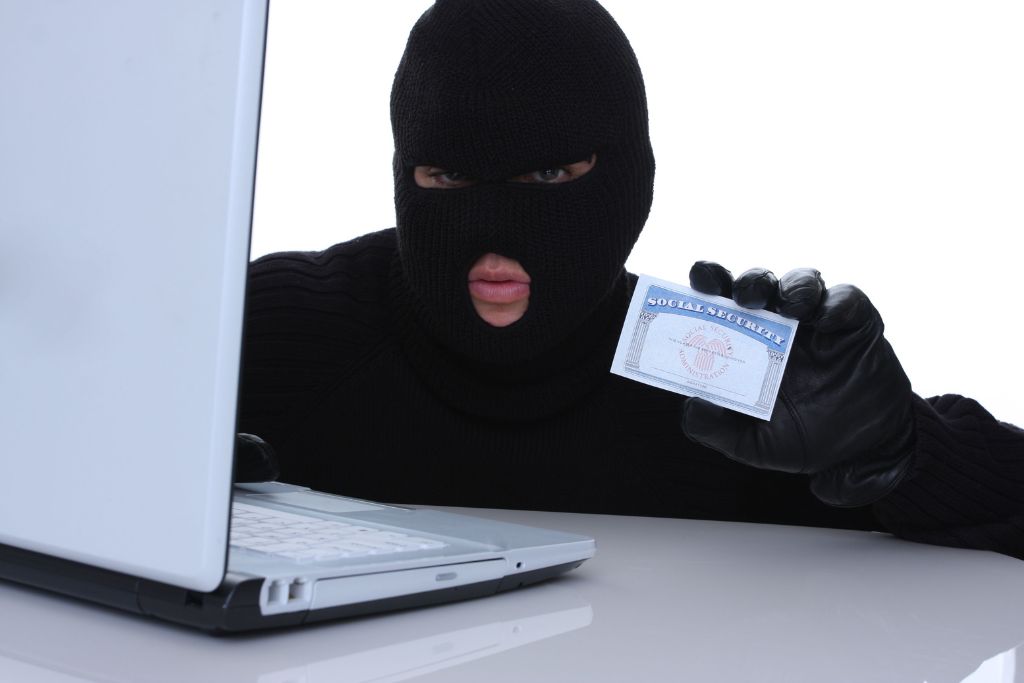 Some of the world's most famous celebrities hide their identities. They prefer a private life away from the paparazzi, constructing elaborate secret hidden identities and personalities to disguise themselves.
Author Elena Ferrante's real name remains a mystery, but her fans respect her for it. Her bestselling books are often compared to those of Thomas Pynchon, who's also known for keeping his identity under wraps.
Banksy
Banksy is a world-famous graffiti artist who has become famous for his thought-provoking works that appear on almost every corner of the globe. He satirically addresses political issues and puts modern societal ills on display through stenciling and a unique style of graffito.
His art has made him a household name, and he has sold millions of dollars worth of works, though he remains an anonymous figure. In an attempt to maintain his anonymity, he has conducted most interviews via email or audio tape with a voice that is altered.
The only exception to his obscurity came in September 2016, when British journalist Craig Williams suggested that the Banksy we know and love could be Robert Del Naja, the leader of the band Massive Attack! This theory was supported by a study that linked two occasions when new Banksy works were discovered in the same city as a concert by Massive Attack.
Despite his success in the art world, Banksy remains staunchly anti-art galleries and prefers to keep his art on the streets. He argues that they serve only the interests of fine art dealers and millionaires, not the public.
Slipknot
Slipknot is a band that has always been known for its masked performances. They use masks as a way of driving public attention away from themselves and focusing solely on their music.
The band's members include Corey Taylor, Shawn Crahan, Jim Root, and Sid Wilson. They also have a long history of releasing their own albums, with All Hope Is Gone being their most recent.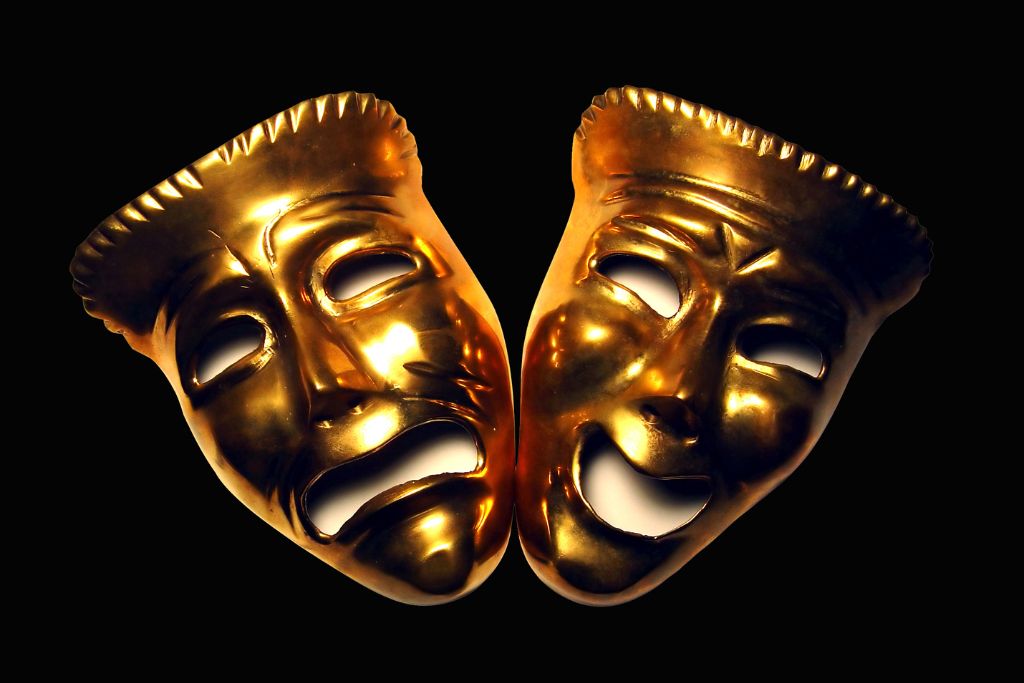 When their drummer Chris Fehn left the group in 2019, fans began speculating who his replacement would be. Eventually, fans came up with the name 'Tortilla Man', based on the color and texture of his mask.
This week, the band officially revealed the identity of Tortilla Man by sharing a new photo on their Instagram page. The post also stated that Pfaff will be hosting an AMA (Ask Me Anything) on Reddit on March 16.
Deadmau5
If you love electronic dance music, you may have heard of Deadmau5. He's a Canadian DJ and producer who has become one of the world's most popular electronic artists. He's known for his unique sound and creative performances, which have earned him legions of fans.
His stage shows are often elaborate and visually stunning, with LED lights and lasers synchronized to his music. He also frequently wears a giant mouse mask while performing, which has become one of his signature looks.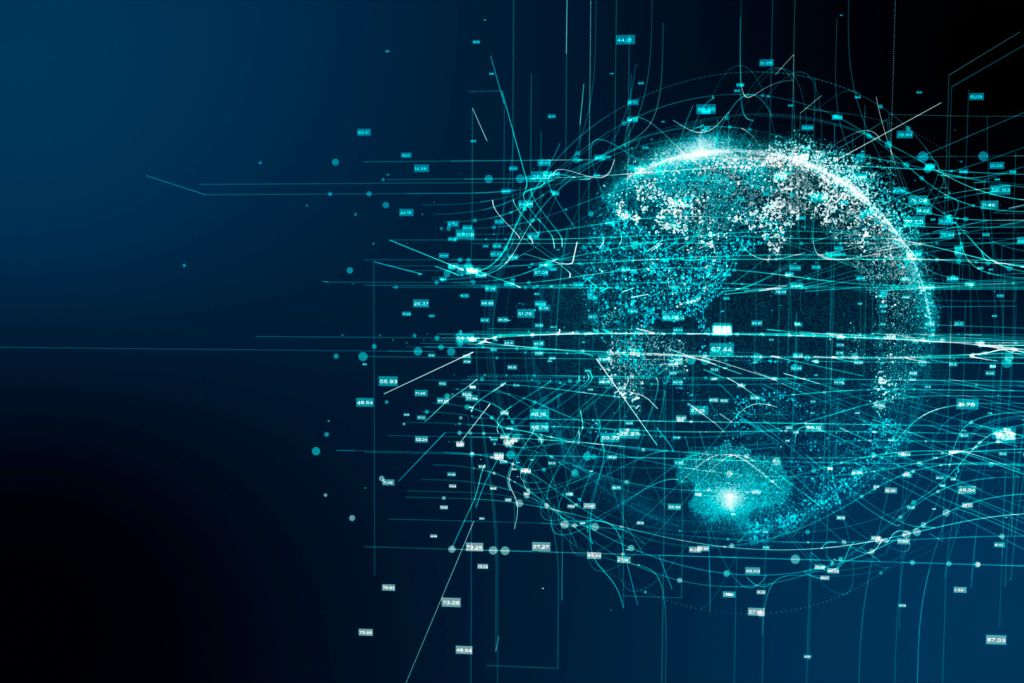 He also has a personal label called Mau5trap Recordings, which he founded in 2007. His musical style is generally classified as progressive house and electro house.
He has a lot of fans and has been featured in many TV shows and movies. He's one of the most popular DJs in the world and has sold millions of albums and singles. He's also a favorite at EDM festivals. He's a very talented artist and deserves to be recognized for his work.
Buckethead
Buckethead is the alter ego of Brian Patrick Carroll, a musician from Southern California. He has been a guitarist since the age of 12 and has released many studio albums throughout his career.
He is renowned for his unique style of music. He is a multi-instrumentalist and has worked with numerous musicians, including Bill Laswell, Bootsy Collins, Bernie Worrell, Iggy Pop, Serj Tankian, and Guns N' Roses.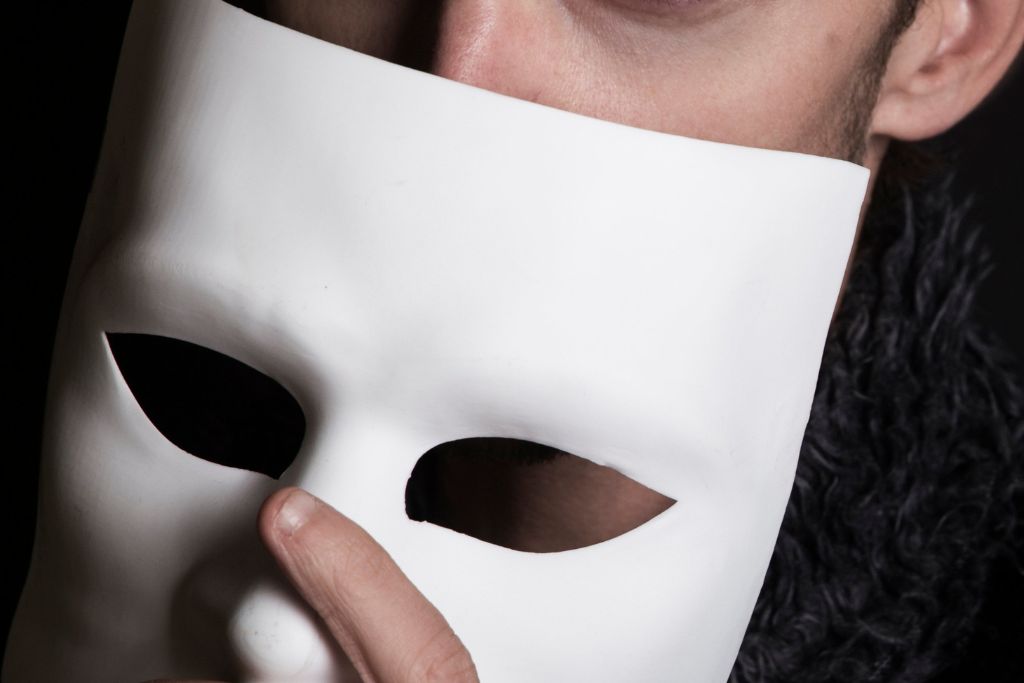 His music is a mixture of thrash and finger-picking. He has toured with several bands and has released many albums.
Despite his popularity, Buckethead is a very reclusive person and rarely allows interviews. He also prefers that his fans accept his eccentricities and focus on his art.
Buckethead has been a fan of Halloween since 1988 when he saw the film Halloween 4: The Return of Michael Myers. He was inspired to buy a mask and the name Buckethead was born. He now travels the world playing his music.